Farm Bills 2020: Understanding their implications
Dec 20, 2020 | 

8 PM ET/7 PM CT/5 PM PT
About the event
Awaz, an initiative of Bharatiyam USA presents a talk on Understanding the Farms Bill and its Implications by subject matter experts from India. This informative session will be geared towards bringing awareness about this bill and its implications on farmers and the whole Indian society at large.
Join us on 20th Dec, Sunday to share thoughts on this important topic and find answers to everything you need to know about this bill:
• What does the bill include? Who is it for?
• What difference will it bring to the farming scene in India?
• Who is protesting and why?
• What are the next steps?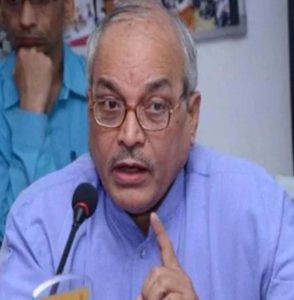 National Secretary, Bharatiya Kisan Sangh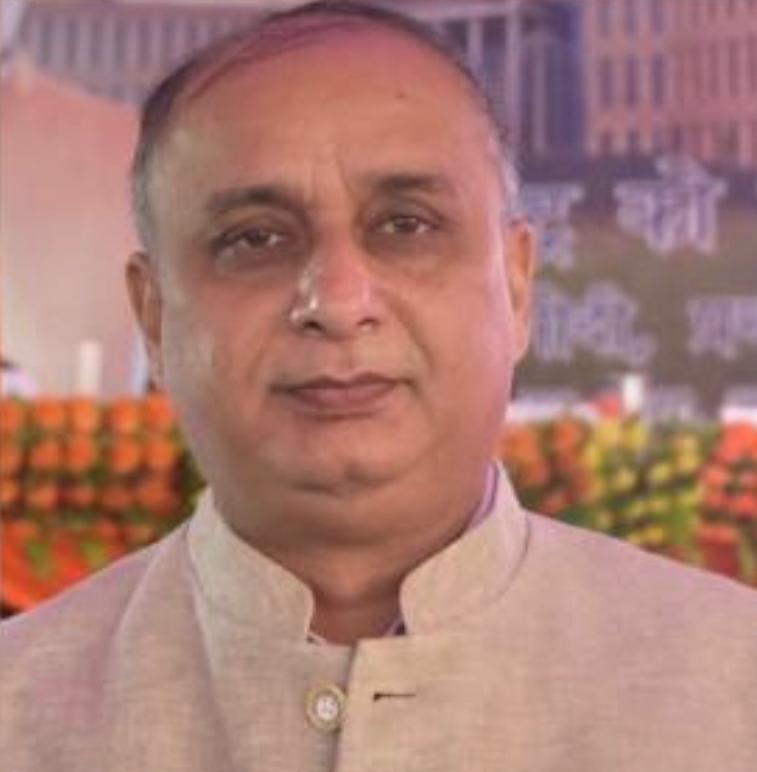 Deputy Director General (Agricultural Extension) at Indian Council of Agricultural Research 
Event Partners
Thanks to our partners for supporting our event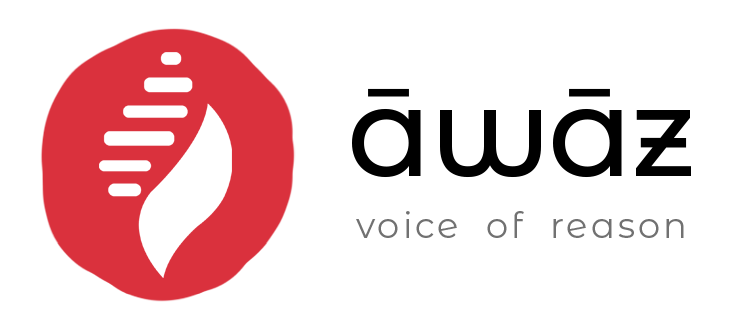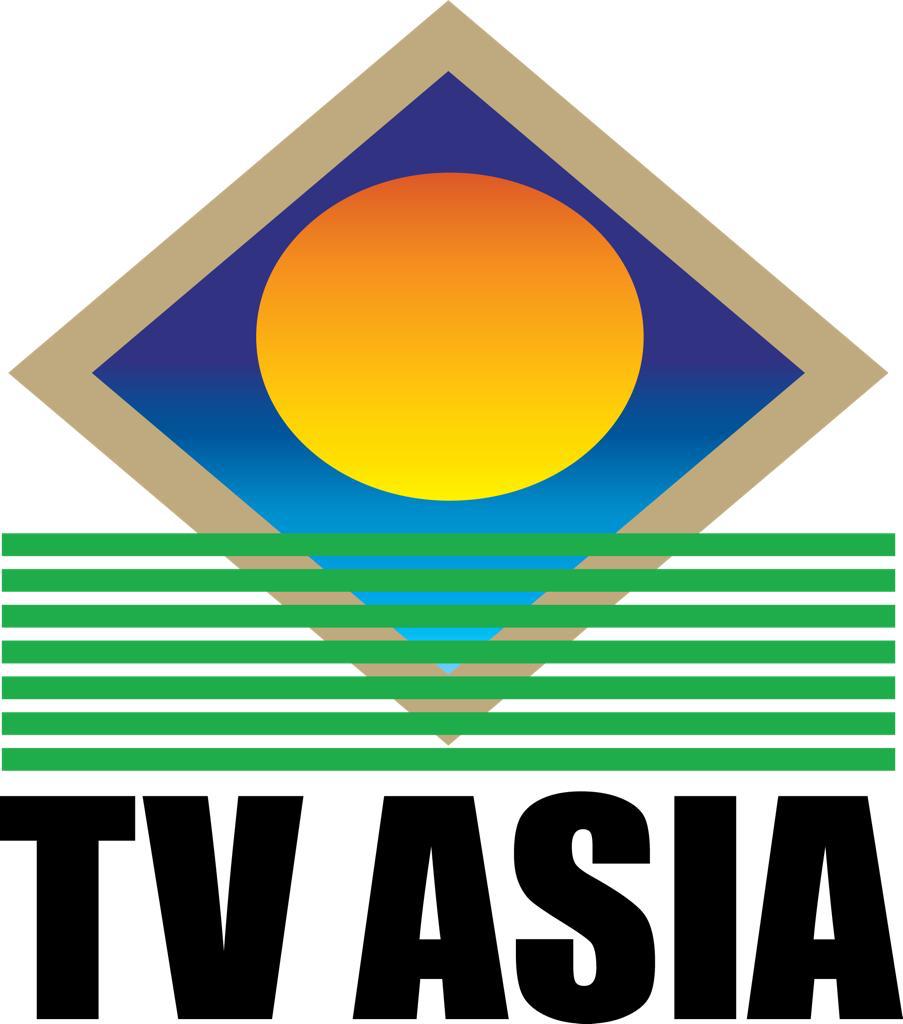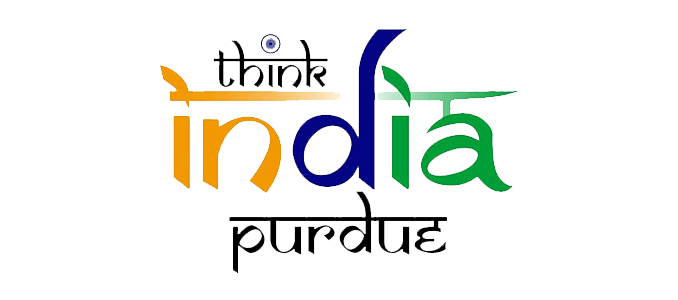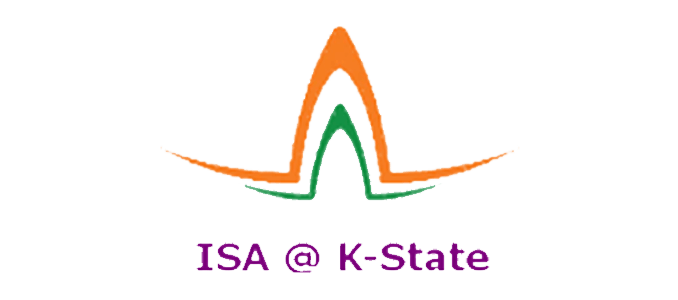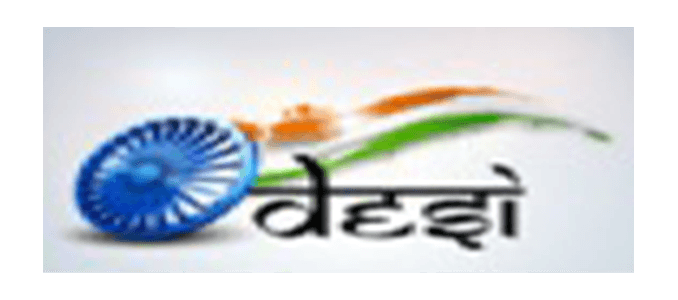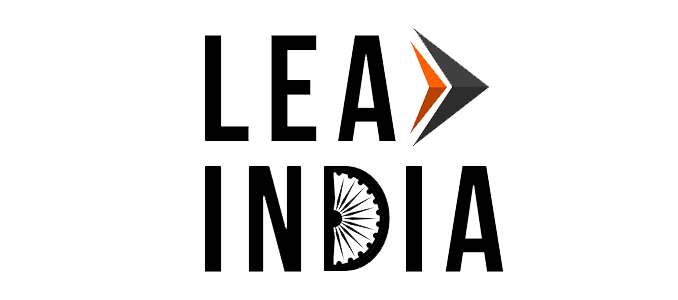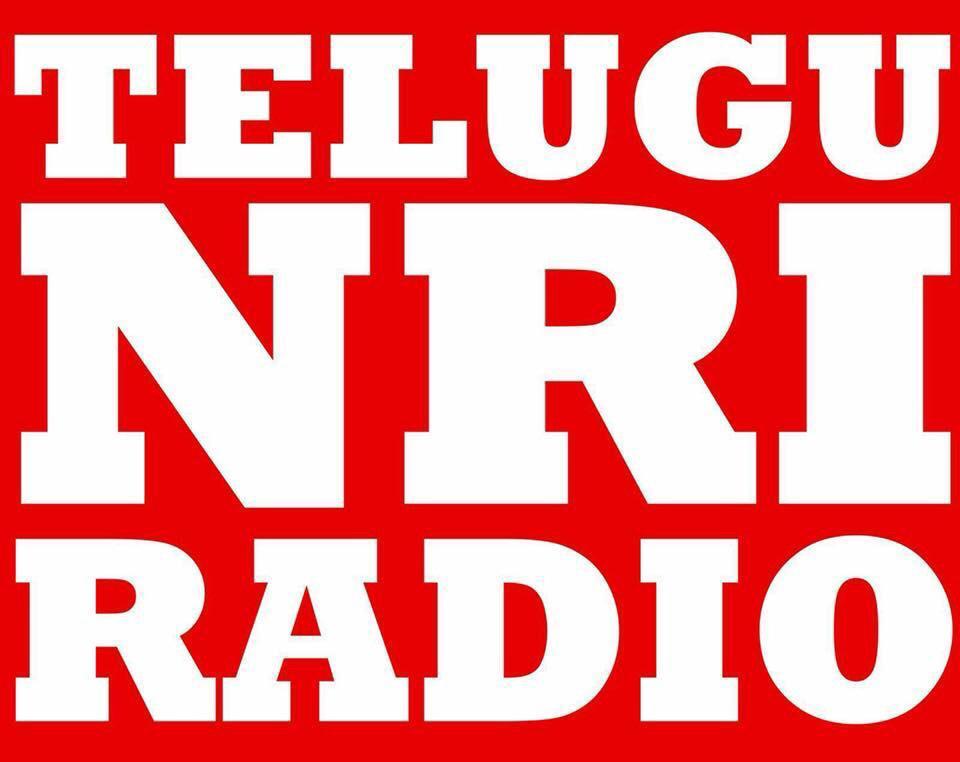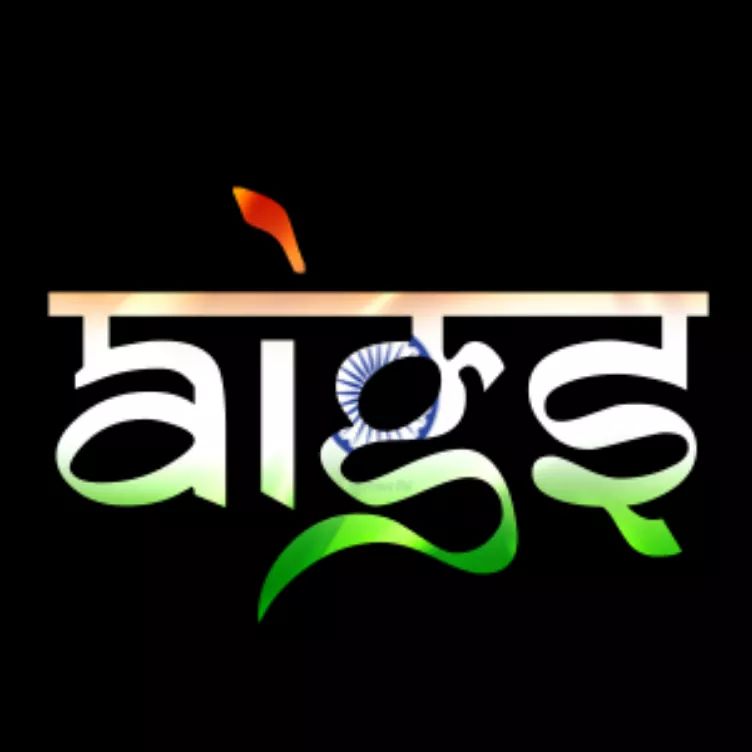 Meeting Details
Online – Zoom Meeting
Meeting details shared in response to RSVP