An Indian Youth Network in USA
Culture | Career | Country | Community
Bharatiyam is a charitable nonprofit organization dedicated to creating and facilitating the growth of a network of highly talented and socially responsible Indian-origin students, campus organizations, scholars, and working professionals in the USA
Incoming Students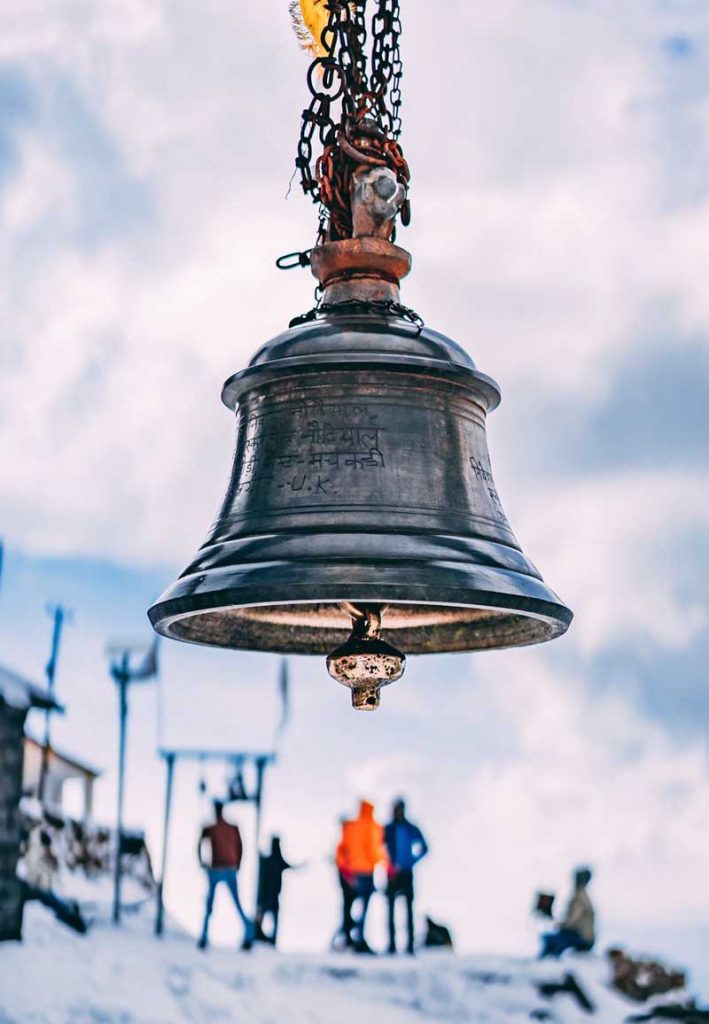 Awaz
A Voice of reason for Indian Youth in America!
Covid-19 Support
Learn about our Covid-19 Initiative to help students across US!
Geek Talks
Geek out and learn about cool stuff
Focus Areas
We aim to build a network of Indians in the US for these four areas
Our Partners
A shout out to student organisations that have partnered with us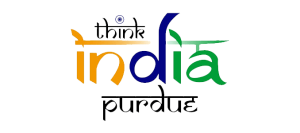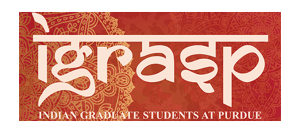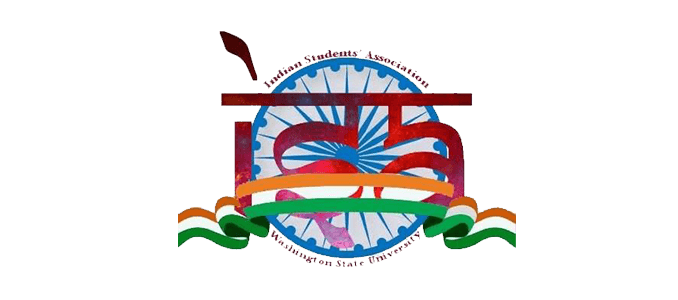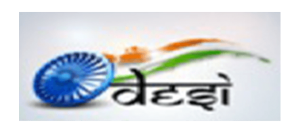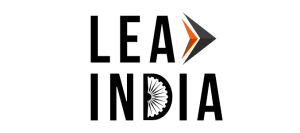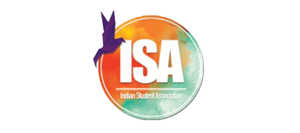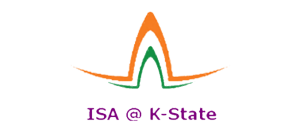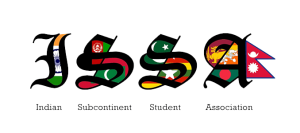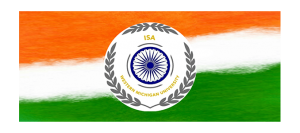 Get in Touch
Connect with us to volunteer or join one of our chapters.