About Bhāratiyam
Culture | Career | Country | Community
Bharatiyam is a network of Indian-origin students, campus organizations, scholars, and working professionals in the United States. Our aim is to create a community that promotes self-growth and nurtures leadership.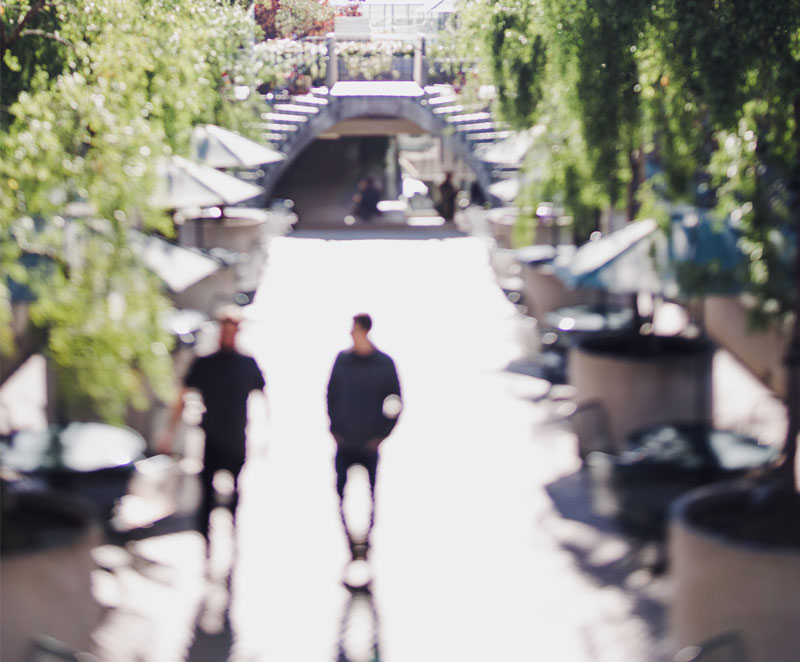 Over 10 Meetups Held
Bharatiyam aims to acts as a national partner for existing Indian student organization chapters like Indian Students Association (ISA) spread across universities nationwide. Bharatiyam is working to collaborate with over 60 such student organizations.
Bhartiyam also serves to encourage budding leaders who have their roots in Bharat to excel, serve locally, celebrate Bharat's rich culture and give back to both USA and India.
Our Focus Areas
Bharatiyam strives to work towards these four areas
Culture
To unify Indian origin diaspora through the uniqueness of our festivals, Yoga events, arts and music concerts.
Career
To facilitate area-focused career guidance seminars, networking and  mentoring by experienced working professionals.
Country
To empower young leaders to contribute to the interests of India and USA and provide a collaborative platform.
Community
To connect Indian origin students, working professionals and scholars in the US through volunteering activities.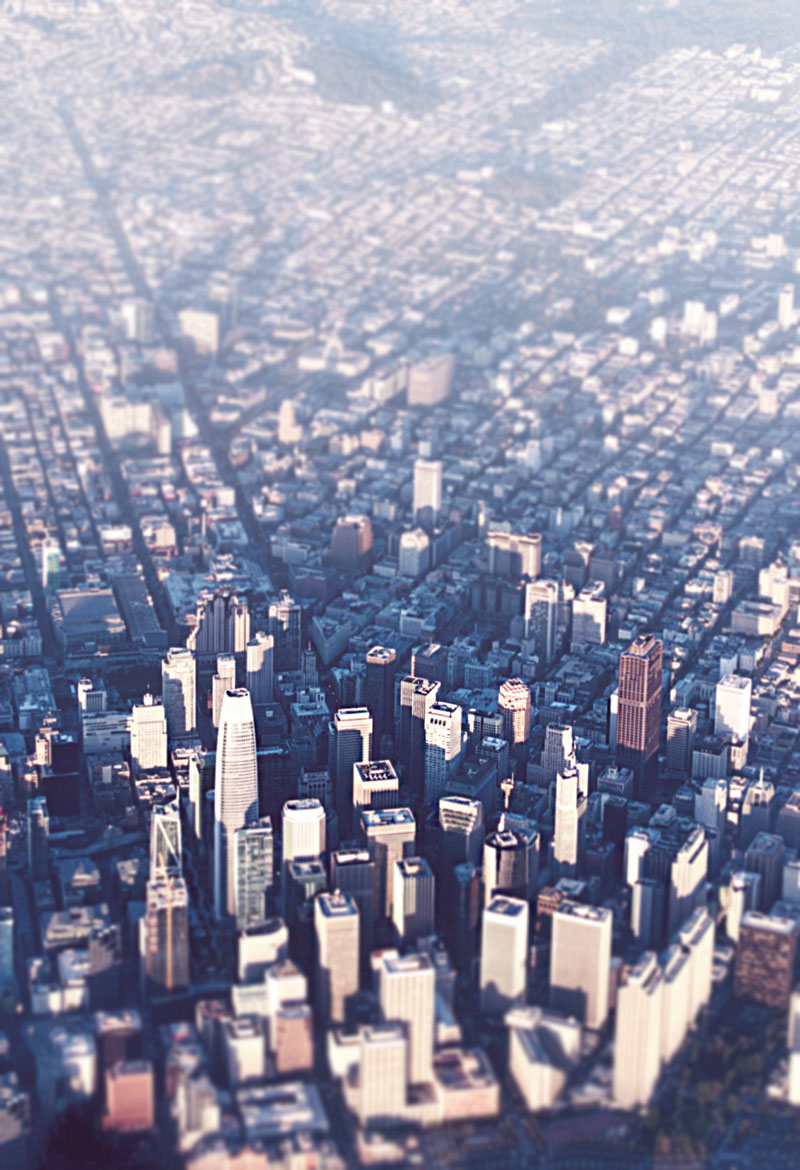 Get in Touch
Connect with us to volunteer and become a member in our chapters