About Bhāratiyam
Culture | Career | Country | Community
The emergence of India is being noticed across the globe, especially in the United States. Indian origin people make up more than 1% of the U.S. population, and are the wealthiest and most educated among immigrants in the country.  Each year 65K+ Indian students enroll in UG, PG and PhD programs in the United States. In the coming years, one can expect to see these Indian origin students, scholars and professionals achieve excellence in diverse fields and surpass expectations.
Bharatiyam believes that if the Indian diaspora, with its multiple generations and varied expertise lends a helping hand to each other and works as one community, then the entire community could reach greater heights and contribute better to both India and the United States.
Bharatiyam is a network of Indian-origin students, campus organizations, scholars, and working professionals in the United States. Our aim is to create a community that promotes self-growth and nurtures leadership. Currently, our network includes 15+ students organizations, 500+ scholars and professionals from diverse fields including technology, arts, medicine, management, consulting etc.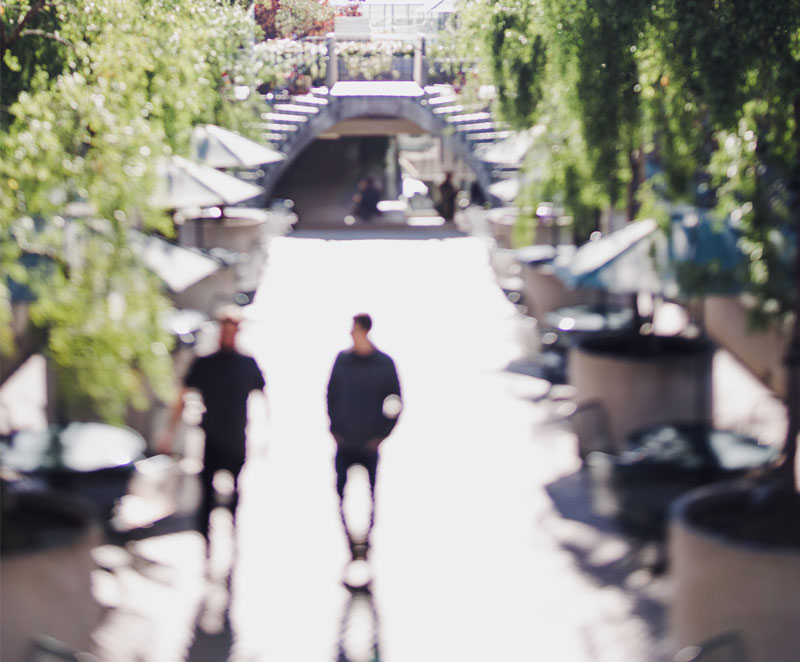 Our Vision & Mission
Vision
To inspire and empower Indian origin youth for sustainable and holistic development of the world through Indian civilizational ethos.
Mission
To create a platform, where Indian origin youth are empowered with strong cultural foundation and network, to collectively work for personal and global aspirations and promote the 4Cs – Culture, Career, Country, and Community.
Objectives
To work for the betterment of the United States of America and India.
To promote and preserve Indian culture and festivities
To foster an environment of support, mentorship, and collaboration
To create a platform where innovation, research and wealth generation thrives
Our Focus Areas
Bharatiyam strives to work towards these four areas
Culture
To unify Indian origin diaspora through the uniqueness of our festivals, Yoga events, arts and music concerts.
Career
To facilitate area-focused career guidance seminars, networking and  mentoring by experienced working professionals.
Country
To empower young leaders to contribute to the interests of India and USA and provide a collaborative platform.
Community
To connect Indian origin students, working professionals and scholars in the US through volunteering activities.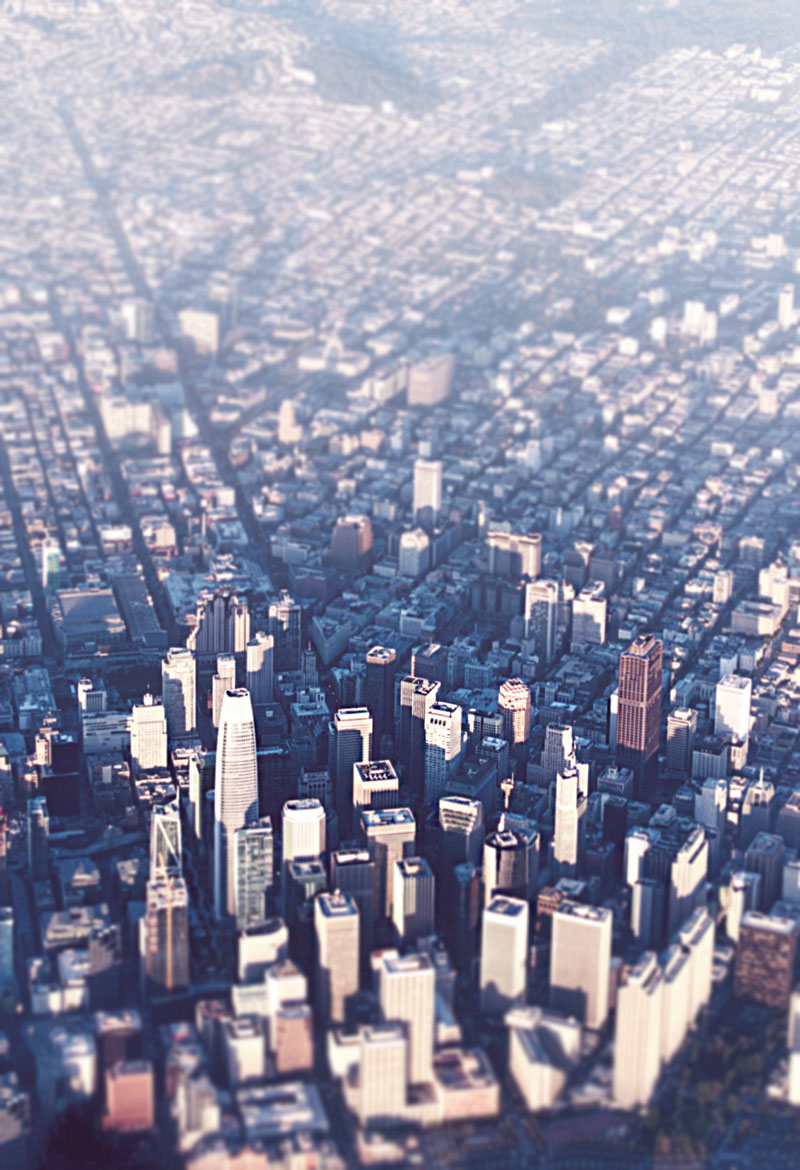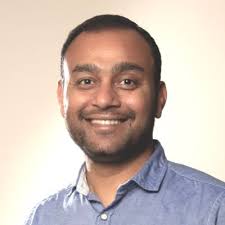 Dr. Yogesh Rathi
President, Bharatiyam
Associate Professor, Harvard Medical School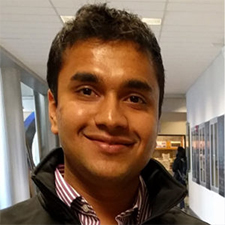 Dr. Akshay Jajoo
Executive Vice President, Bharatiyam
Researcher, Bell Labs
Ph.D. in Computer Science from Purdue University, Indiana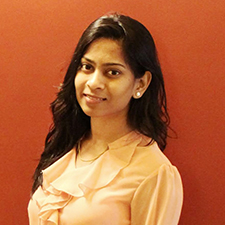 Resy Verma
Chief Editor, Content Generation
R&D Electrical design engineer
MS in Computer Engineering from Iowa State University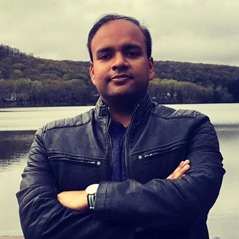 Abhimanyu Gupta
National Coordinator, Professionals Council
Vice President of Technology at Bharatiyam and Director of Engineering at SimplifyVMS.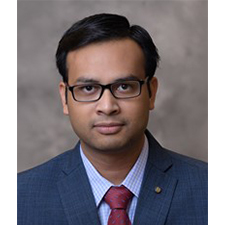 Tarutal Ghosh Mondal
Āwāz Coordinator
PhD Student, Civil Engineering, Purdue University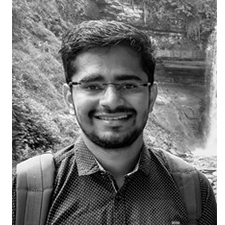 Vivek Khatana
National Coordinator, Students Council
Ph.D. student, Electrical and Computer Engineering, University of Minnesota, Twin Cities, Minneapolis, MN
Get in Touch
Connect with us to volunteer and become a member in our chapters