About Students Council
The Students Council of Bharatiyam aims to serve as a platform for bringing together the various Indic organizations at university campuses across the United States of America. Its goal is to become a medium for promulgating awareness and initiating discussions on matters related to India among the Indian student community at the university level.
Currently, Bharatiyam's Students council has associations with student groups at 13 different universities and has identified 15 more university groups for extended outreach. The Indian Student Associations (ISAs) are the key partners of the Students Council.
In the near future, Bharatiyam's Students Council would also like to start a Community Connection Program that would connect students with local Indian families, faculty and professionals to help the student remain connected to their cultural roots, have personal, emotional, academic and career related guidance and support.
The Students Council will work with the Professionals Council and the Scholars Council for helping the student community find connections and mentors to accelerate their career aspirations.
The Students Council Team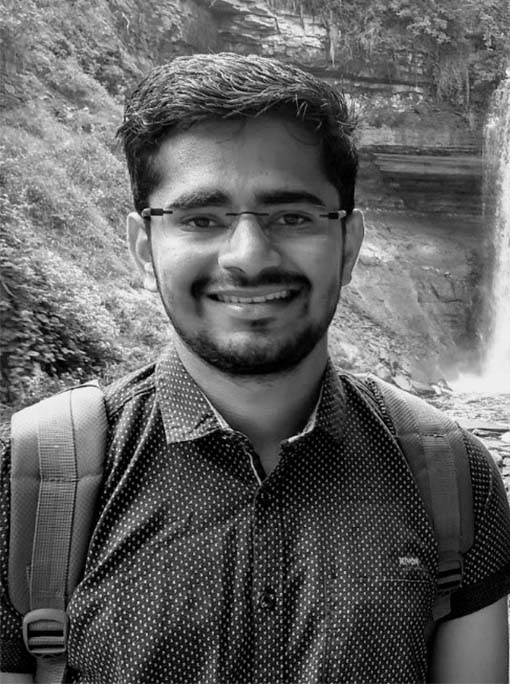 Vivek Khatana
National Coordinator, Students Council
Ph.D. student, Electrical and Computer Engineering, University of Minnesota
Email: [email protected]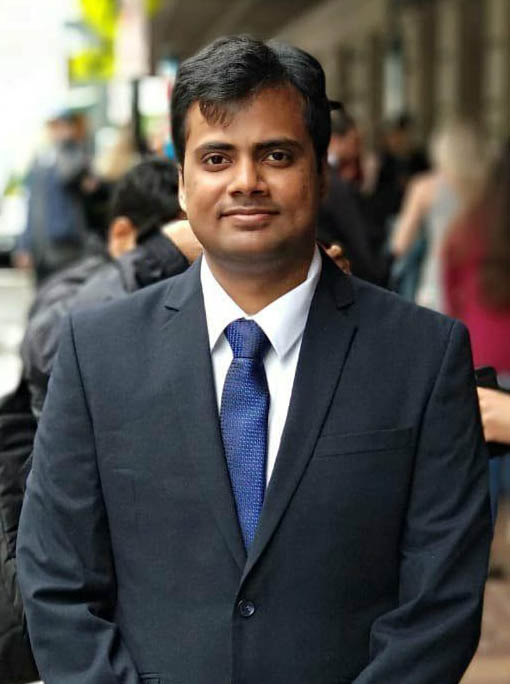 Sudhanshu Srivastava
PhD student, Dynamical Neuroscience, University of California at Santa Barbara
Email ID: [email protected]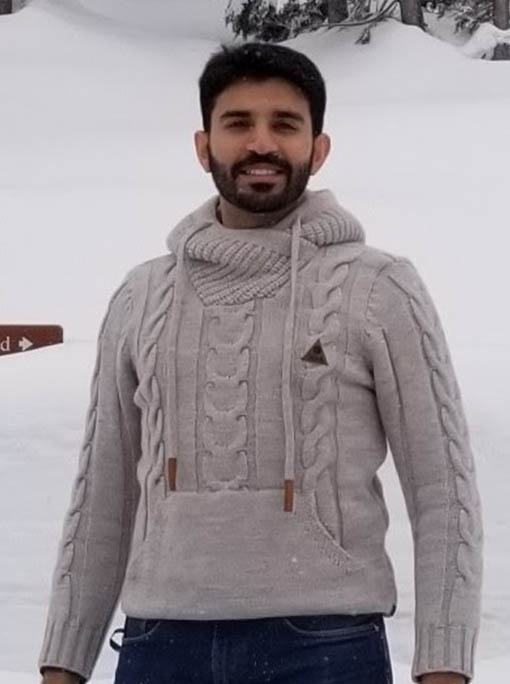 Siddharth Mahendra
President, Yoga and Indic Civilization Club at OSU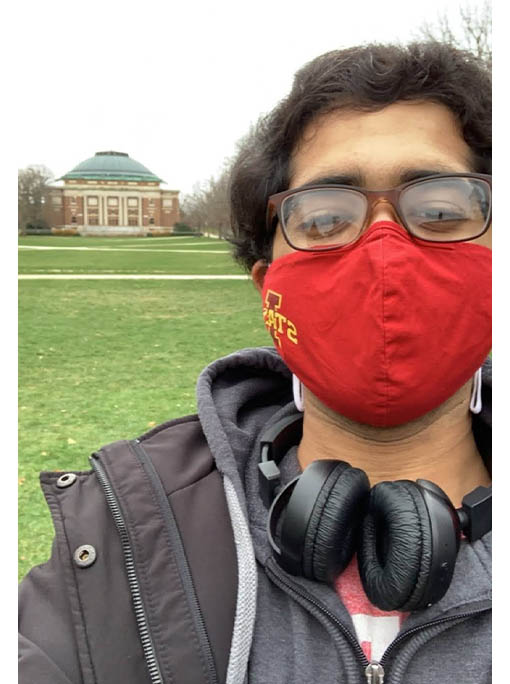 Mangesh Ahirrao
B.S. student, Computer Science and Economics
Iowa State University
Email: [email protected]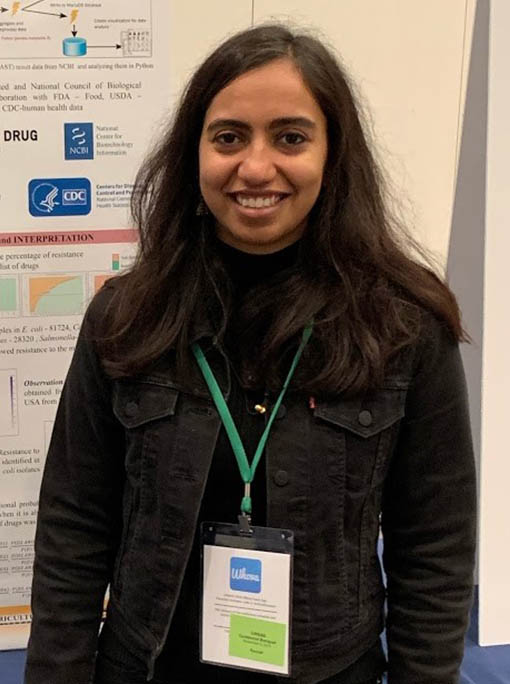 Sneha Jha
PhD student, Agriculture and biological engineering Purdue University
Email ID: [email protected]
Get in Touch
Connect with us to volunteer and become a member in our chapters