About Professionals Council
The vision of Bharatiyam's Professional Council is to create a network of Indian origin professionals working in the United States to realize the full potential of our community, culture and country.
The Professionals Council consists of entrepreneurs, professionals, and university alumni from diverse fields like arts, technology, management, medicine etc. It is essentially a group of Indian origin professionals who meet regularly to share knowledge, technical skills, resources, tips for career advancement, and mentor fresh graduates.
The Professionals Council also organizes Webinars and Expert Talks on issues concerning Indians living in the United States such as the Immigration Webinar series, Tax webinars, Career Workshop, Salary Negotiation Expert Talk etc.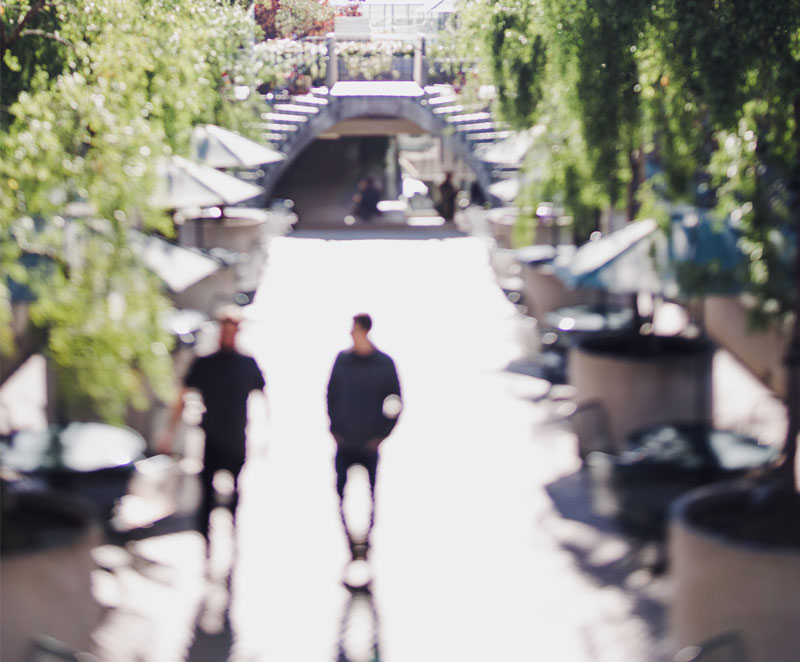 Our Vision & Mission
Vision
To inspire and empower Indian origin youth for sustainable and holistic development of the world through Indian civilizational ethos.
Mission
To create a platform, where Indian origin youth are empowered with strong cultural foundation and network, to collectively work for personal and global aspirations and promote the 4Cs – Culture, Career, Country, and Community.
Objectives
To work for the betterment of the United States of America and India.
To promote and preserve Indian culture and festivities
To foster an environment of support, mentorship, and collaboration
To create a platform where innovation, research and wealth generation thrives
Our Focus Areas
Bharatiyam strives to work towards these four areas
Culture
To unify Indian origin diaspora through the uniqueness of our festivals, Yoga events, arts and music concerts.
Career
To facilitate area-focused career guidance seminars, networking and  mentoring by experienced working professionals.
Country
To empower young leaders to contribute to the interests of India and USA and provide a collaborative platform.
Community
To connect Indian origin students, working professionals and scholars in the US through volunteering activities.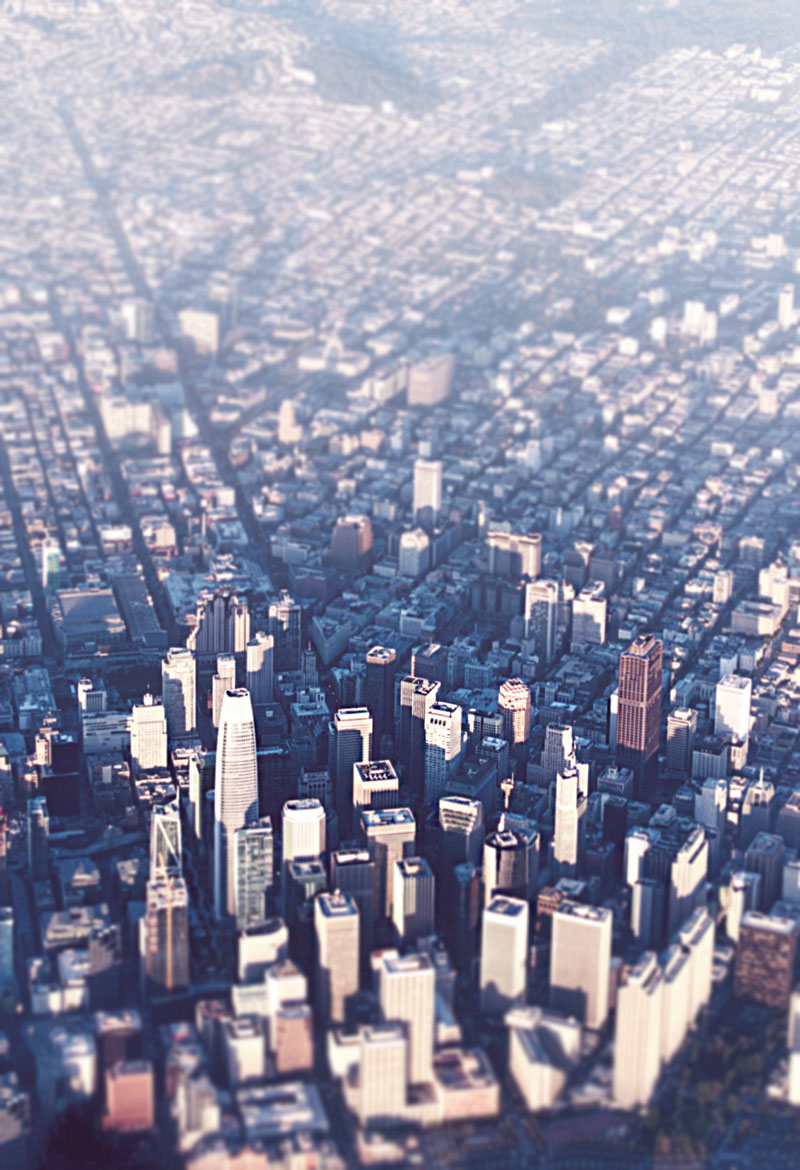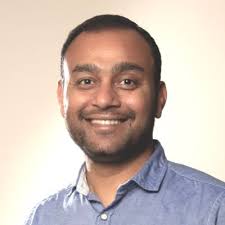 Dr. Yogesh Rathi
President, Bharatiyam
Associate Professor, Harvard Medical School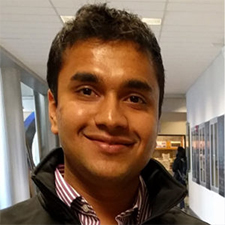 Dr. Akshay Jajoo
Executive Vice President, Bharatiyam
Researcher, Bell Labs
Ph.D. in Computer Science from Purdue University, Indiana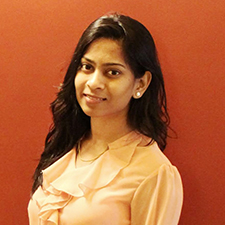 Resy Verma
Chief Editor, Content Generation
R&D Electrical design engineer
MS in Computer Engineering from Iowa State University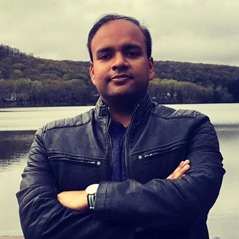 Abhimanyu Gupta
National Coordinator, Professionals Council
Vice President of Technology at Bharatiyam and Director of Engineering at SimplifyVMS.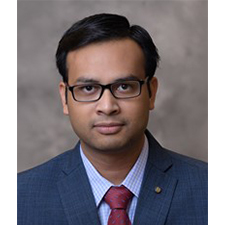 Tarutal Ghosh Mondal
Āwāz Coordinator
PhD Student, Civil Engineering, Purdue University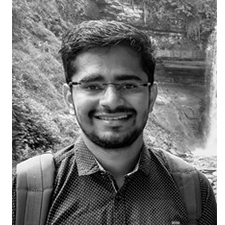 Vivek Khatana
National Coordinator, Students Council
Ph.D. student, Electrical and Computer Engineering, University of Minnesota, Twin Cities, Minneapolis, MN
Get in Touch
Connect with us to volunteer and become a member in our chapters